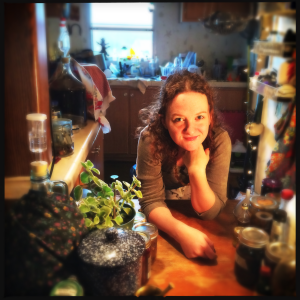 Hello! I'm Amber.
Welcome to the Pixie's Pocket!
Here, you'll find articles about foraging foods and brewing meads, recipes for fermented foods and delicious things made with too much butter, and the occasional account of my gardening mishaps.
Enjoy! Drop me a line if you have any questions.
Here's my most popular topics for you to explore:
A few of my recent posts: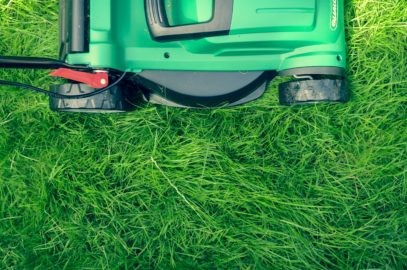 From NPR: Florida is sometimes known for the nicely groomed lawns of homeowners who enjoy their green carpets of grass. Chris Castro is changing that by working on a project that's turning his neighbors' lawns... Read More
Read more blog posts...
Some of my Featured products: